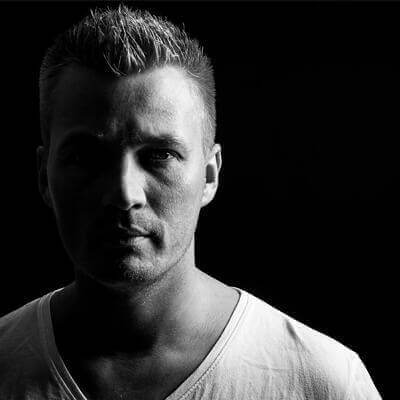 Jay Double-U
DJ Act
Duur optreden: 1x 120 minuten
Techniek: Niet inbegrepen
Prijs: Op aanvraag
Jay Double-U Boeken
Wil je Jay Double-U huren voor een optreden? TML Entertainment is het artiestenbureau voor al je artiesten boekingen. Op deze pagina vind je al alle informatie betreffende kosten en mogelijkheden voor het inhuren van Jay Double-U.
Wil je meer informatie of Jay Double-U boeken?
Neem gerust contact met ons op via het boekingsformulier of bel 071 – 747 1516
Biografie
For more than a decade now DJ Jay Double-U or Jan Willem de Wagt has been successful in whipping up / turning on the public with his energetic and often, somewhat experimental DJ sets, while , each time, finding the perfect combination between different styles of house like Progressive, Trance and Electro.
Jay Double-U started his DJ career at the age of 15 in the nineties, when house music started to become very popular and it was in the wake of this popularity that Jay Double-U established himself and became a household name in the northern parts of Holland. During this period of house-evolution Jay Double-U was introduced/exposed to different types of house-styles. In his style of music these influences are clearly noticeable; a perfect mix of old and new are represented in a stylized modern Jay Double-U sound.
Over the years Jay Double-U played/worked together with artists like: Nicky Romero, DJ Jean, DJ José, Erik van Kleef, Asino di Medico and Chris Scott. This experience greatly enhanced his versatility and confidence as a DJ.Nowadays Jay Double-U can also be found in the recording studio, where he's busy producing new tracks.